Our Story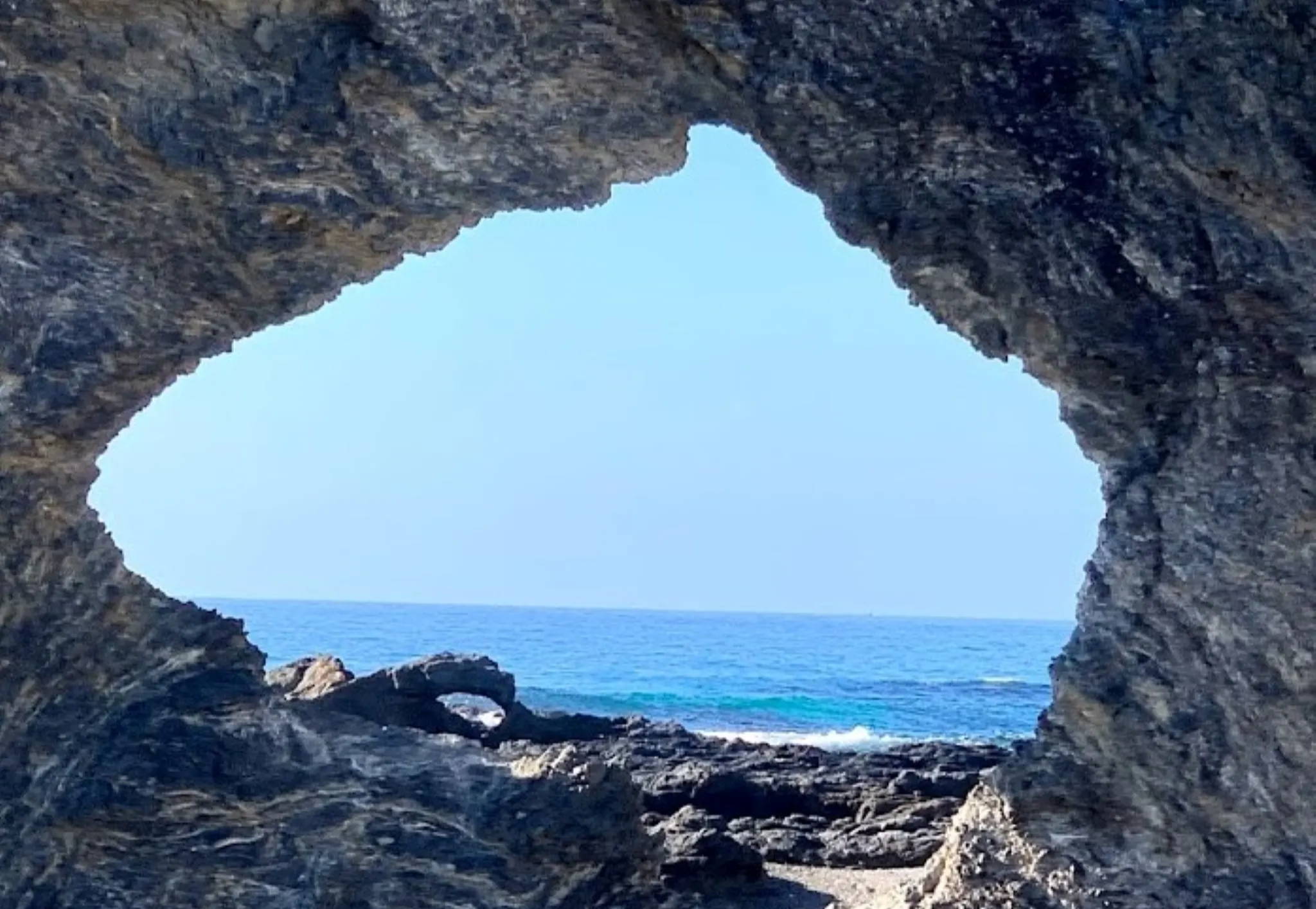 Beards4 Bros™ is located in Sydney, Australia
We are passionate about everything related to men's grooming. Men are yet to fully embrace the strong benefits of quality beauty and beard products. It is our mission to offer the best products to our men around the world, creating a positive experience with focus on quality and fair pricing.
Inspired by living near the coast, Beards4 Bros™ is more than just a brand, it's a Way of Life. We stand for authenticity, respect all people no matter where they live and who they are, and have the responsibility to look after our precious environment. We strive to apply our beliefs to everything we do. 
We love to hear from our bearded customers. Drop us a dm or send us a note to hello@beards4bros.com!