Beards4Bros Landing Page
B4B™ CORDLESS BEARD & HAIR TRIMMER
 

Be Natural.   Be Bearded.

B4B™ PREMIUM BEARD GROWTH KIT


Be Natural.   Be Bearded.
It's live!
Shop now with

BITCOIN, ETHEREUM OR DOGECOIN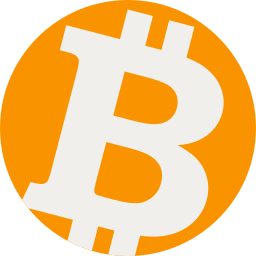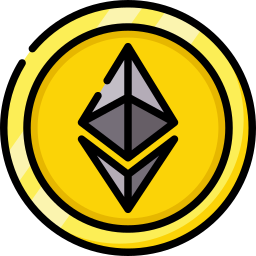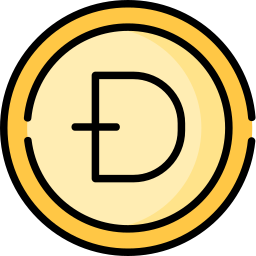 Beard & Hair Grooming & Trimming?
• Going out, want to look AWESOME?
• Meeting the boss, must look PROFESSIONAL?
• Going camping with friends, want to feel TIDY?
• Lunch with the in-laws, the kids have to look NEAT?
The professional grade Beards4 Bros™ Cordless Beard Trimmer is a new electric precision trimmer for Beard, Body & Hair.
✔ For professional home use, quick beard & hair trim.
✔ Cuts through all types of hair, fine and thick.
✔ Compact size, portable, easy to carry on trips.
✔ Washable waterproof trimmer head, simple to clean.
✔ Use it for everyone in the family, practical for a quick kids' hair cut.
2021 Promotion On Now

BUY 3, GET 1 FREE!

We carefully research and test our products ensuring ULTIMATE quality for our customers.

We only offer to you what we love and are proud of.


Growing a beard is hard work. Are you annoyed about the empty patches amongst your facial hairs making your beard look thin and unattractive?
Our Beards4 Bros™ Premium Beard Growth Kit is backed up by science. The ingredients and easy three step process will give you full and even facial hair coverage.
✔ The Beard Roller stimulates the dormant hairs underneath the skin.
✔ The Beard Serum activates their growth so bald patches fill in.
✔ The Sanitizer sterilizes the Beard Roller titanium needles, ensures healthy skin.
✔ The Beard Comb tidies up the facial hair so no knots develop.
"Buy it!

The kit is awesome and the trimmer is by far the best I have ever owned!"